http://www.bbc.co.uk/programmes/p00rfvk1
BBC Radio 2 and Chris Evans have launched the 500 words competition.
Your task is to create a story that is 500 words.
It's very simple. Entrants write an original story on any subject or theme in 500 Words or fewer and submit it online. If they win, their story will be read live on the radio by a superstar celebrity…like Julie Walters, Tom Hiddleston, Sir Kenneth Branagh, Jeremy Irons, or Sherlock himself – Benedict Cumberbatch. Each year, 10 million Radio 2 listeners hear, read and love these stories.
In 2016 123,436 children entered the competition and at the finale, on 27th May, we revealed the 6 winning stories from the 5-9 and 10-13 age categories. In the year of Shakespeare's 400th anniversary, we held our final live from the home of British story-telling, Shakespeare's Globe
You have to have an adult to submit your story so Mrs Pearson has signed up to do this. Simply email Mrs Pearson your story and she will submit it for you.  Email: cpe@sjcs.org.uk
DEADLINE: Monday 21st February
If this wasn't exciting enough, there are some AMAZING prizes.
Prizes:
There are two age groups in the 500 Words competition – one for children aged 10-13, and another for children aged 5 -9.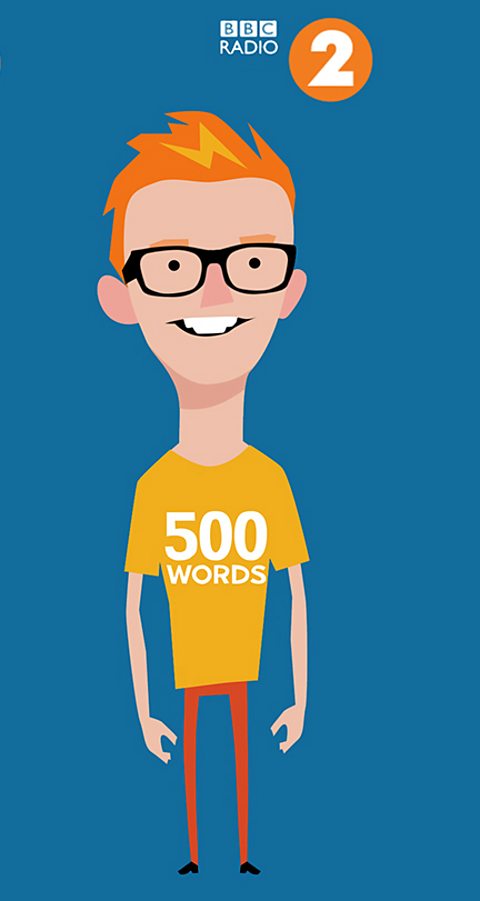 There are Gold, Silver and Bronze prizes up for grabs in each age group!
1st Prize – Chris Evans' height in books!
The Gold winners in each age group will win a pile of books as tall as Chris – that's 1.88 metres! – and 500 books for their school library.
2nd Prize – HRH's height in books!
The Silver winners will be awarded a stack of books as tall as our Honorary Judge, Her Royal Highness The Duchess of Cornwall!
3rd Prize – Your own height in books!
Our Bronze winners will walk away with their own height in books!
More amazing prizes!
The Top 50 shortlisted entrants will receive a pair of tickets to the final (for the entrant and a parent or guardian). All entrants of the competition will be asked if they wish to be entered into a random ballot to receive a pair of tickets to the Final. (Terms and Conditions apply)